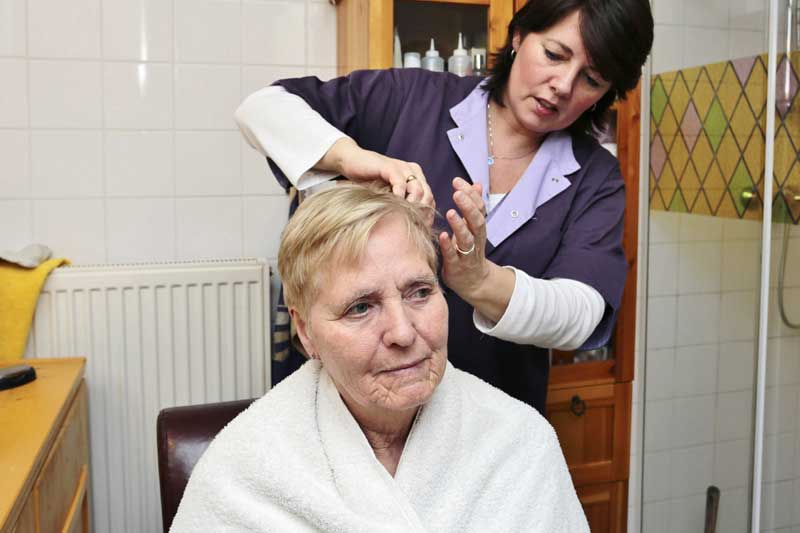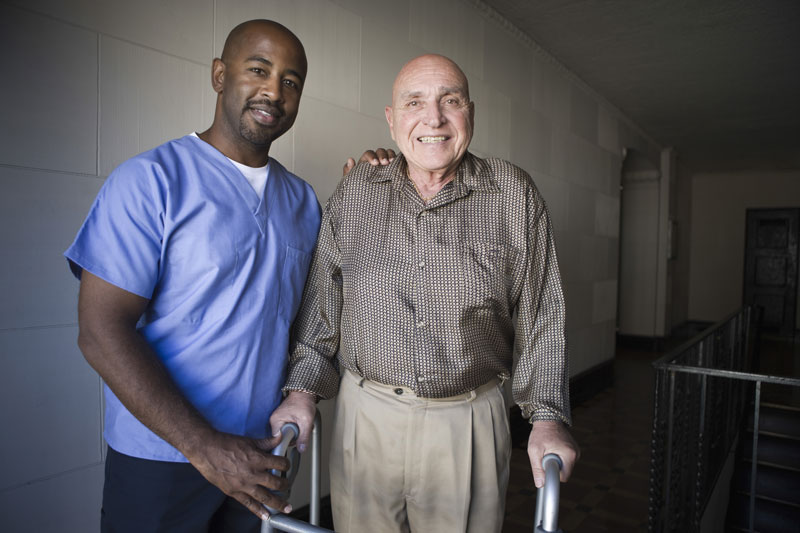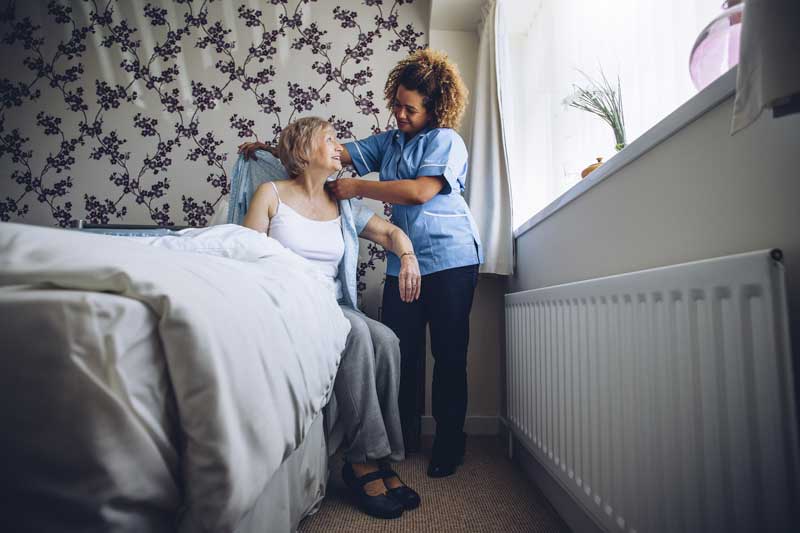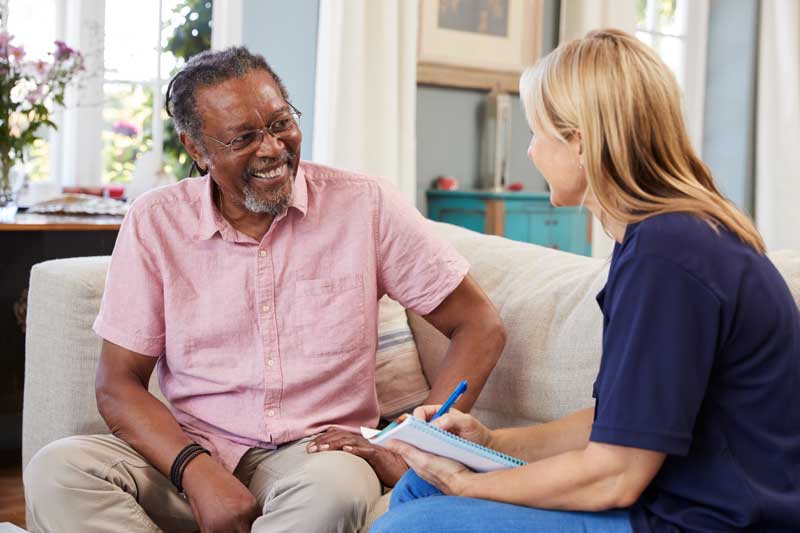 Work with us
As an employee of Together in Care you will be part of an enthusiastic, caring, compassionate and dedicated team which is committed to promoting independence and improving the quality of lives for our clients.
We recognise that every individual working within our organisation makes a significant difference to the lives of our service users and therefore contributes to the success of our business.
We are committed to attracting individuals to join our mission of delivering personalised, reliable, and high quality care to our clients.
Together In Care subscribes to the Social Care Commitment and is committed to the following:
Recruiting the right staff
Thorough induction
Supporting and developing skills
Upholding standards
Taking responsibility and being accountable
Effective supervision
Supporting staff
The majority of our staff seek a long-term career in providing frontline care to our clients. For others however, supporting clients in their own home is a first step towards a management career.
We are a fast growing social care provider in the UK and there are numerous opportunities for individuals to take advantage of internal vacancies to broaden their career.
Valuing and respecting diversity
Together In Care provides care to clients from a range of different backgrounds. We are looking to proactively recruit and develop a diverse workforce to meet the varied needs of our diverse client base.
We regard the diversity of our people and the talents they offer as a source of innovation, cultural enrichment and service performance. We are committed to promoting diversity in all its forms, including gender equality, age, ethnicity, social and cultural background, disability, sexual orientation and religion.
Training and Continous Professional Development
At Together In Care we recognise that our employees are our most important asset and recognise that training is fundamental to the success of our business and to the needs of our clients. We believe that motivated, skilled and knowledgeable workforces who support the organisation's clients to lead their lives in a way which meets their needs and aspirations will ensure that the business continues to thrive.
It is our policy to develop each individual employee, at whatever level, to the maximum of their abilities so that they can continue to meet organisational and their own personal goals.
We believe that it is appropriate that all our senior care staff achieve at least a Level 3 Diploma in Health and Social Care.
Every one of our employees has the opportunity to broaden their skills and develop expertise that will make a positive impact on the company's success.