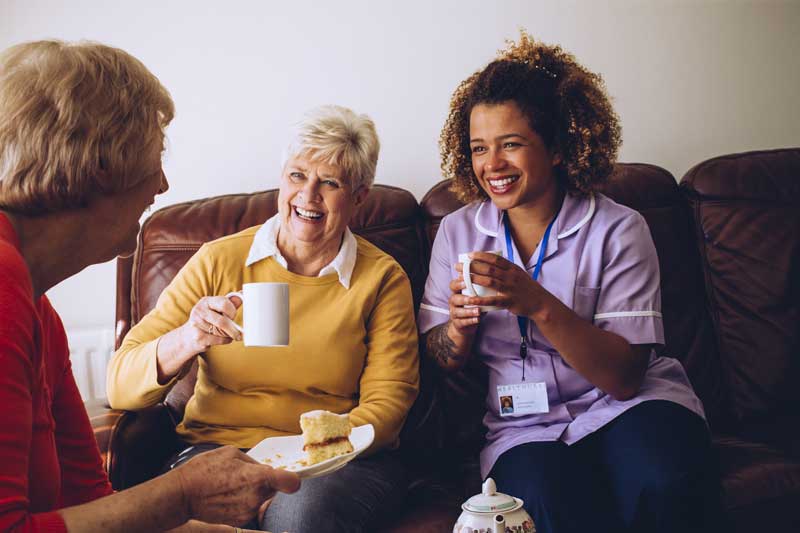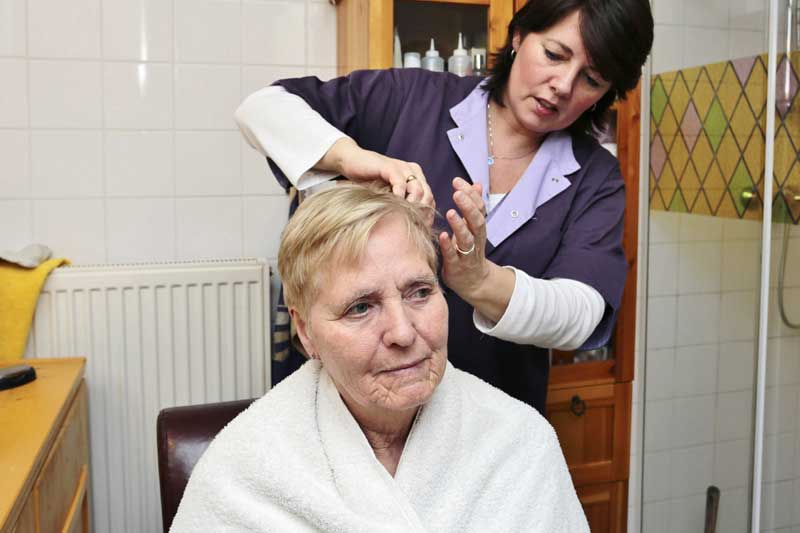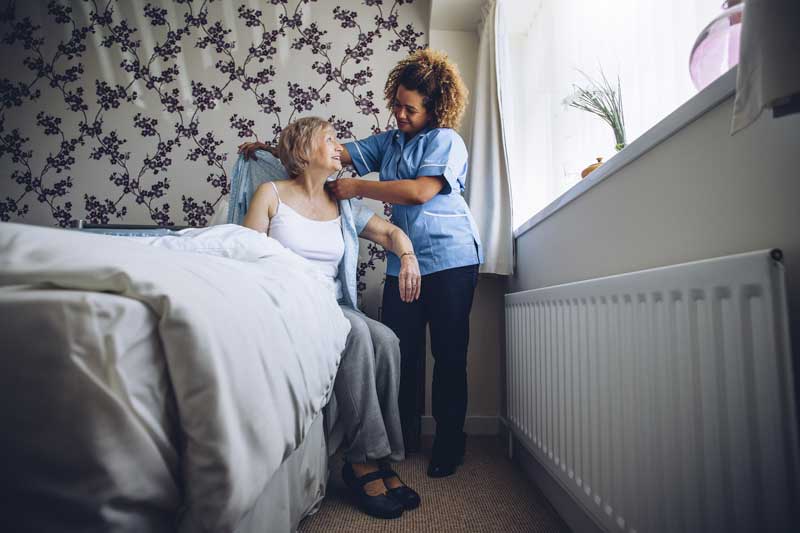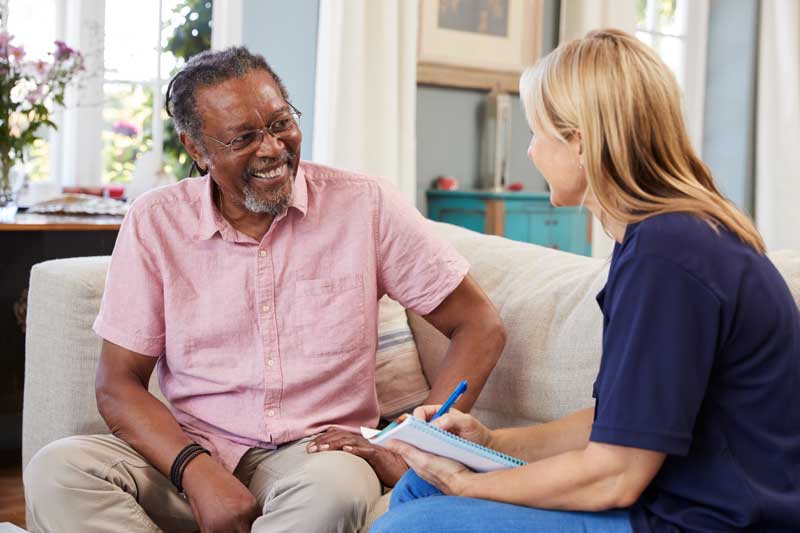 About us
Together in Care was established by a team of individuals who are health care professionals who have experience in tailoring quality home care that is delivered on point. We have a combined experience of more than 30 years in health and social care which gives the organisation an experienced leadership that is based on experience of working in the health and Social Care industry.
Our high standards combined with a compassionate approach and excellent customer service will be central to our growing success. Together In Care will thrive to be the best home care provider across England, growing to be one of the leading providers of live-in care and visiting care across the UK. Our field-based care management team also help to ensure that our care is always responsive and accessible, and tailor made to suite the individual needs.
We listen to each individual that uses our service to ensure that our clients and their family are fully involved and in control of decisions that relate to their care. Our service is person-centred and has the client at the heart of every decision making. Our matching service not only takes into account health care requirements but also looks at compatible personalities, interests and hobbies, to ensure that our clients receive a true companion – someone they look forward to seeing and whose company they enjoy.
As a fully managed and regulated service by the Care Quality Commission (CQC) we are proud to offer unprecedented levels of support. Our care management team are available round-the-clock to offer help and guidance whenever it is needed. Our carers receive rigorous training which ensures that they deliver a safe, Caring and Compassionate service to our clients. Our carers champion individual's independence and respect privacy, dignity and choice at all times.
Our tailored live-in care and visiting care services provide peace of mind to the individuals and their families that they can remain well cared for in the environment that they are familiar with, in a safe and secure environment, whilst continuing to live an enriched, fulfilled and independent life. We pride ourselves in the promotion of independence that we provide as standard to all our clients.
Our Carers
Our carers are carefully selected through an interview process. They are all DBS checked before they start work with Together In Care.
All of our carers undergo a robust in-house training programme to cover all their Mandatory Training.
Together In care understands that high standards of training produce better outcomes for our staff and our clients.