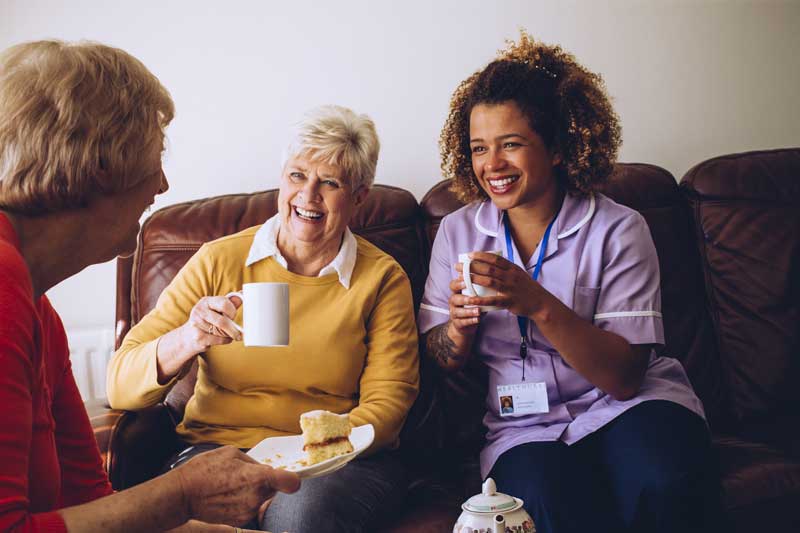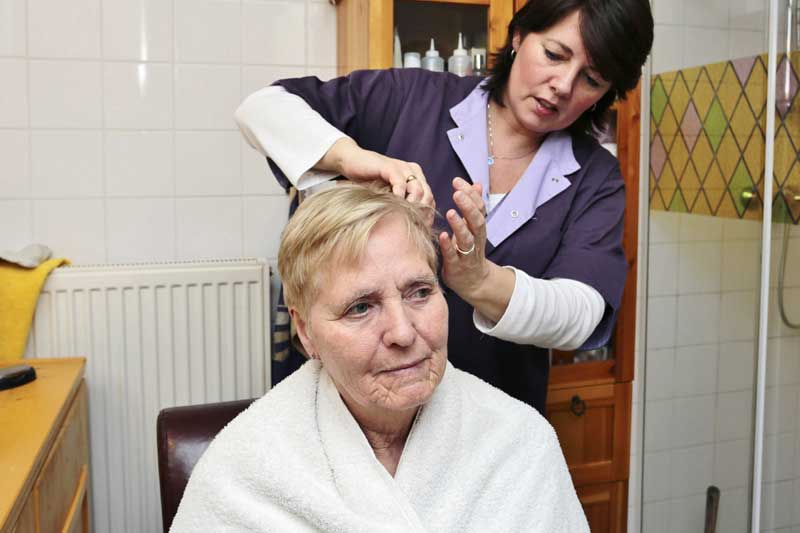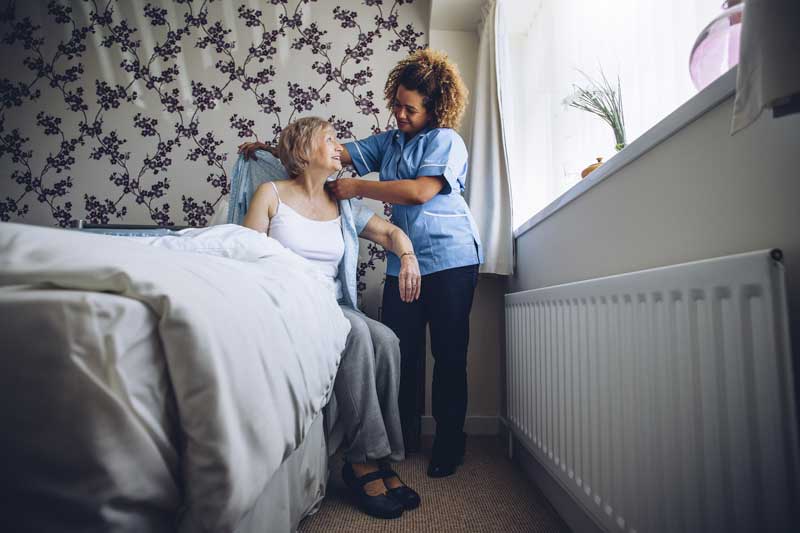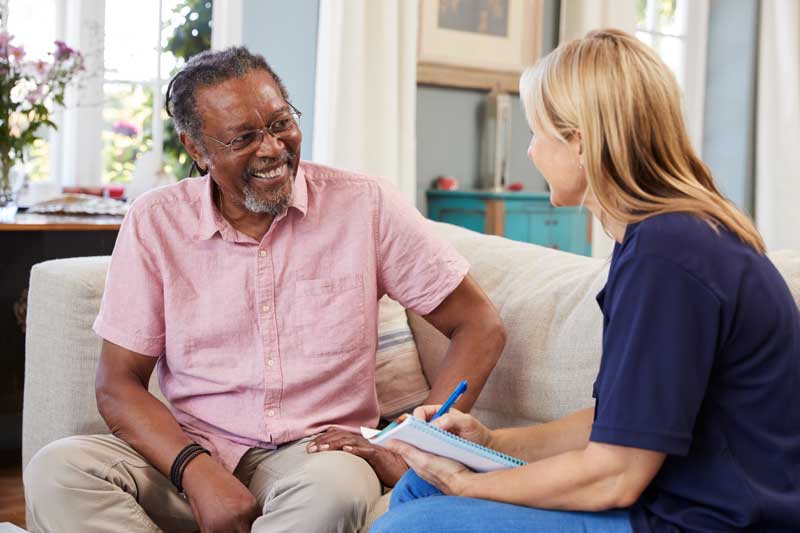 Person centered bespoke care
At Together In Care, we provide personalised home care for older people that is dignified, reliable and relationship-led.
We believe that everyone is different and that's why we don't offer a ready-made package solution but consult you and your family to create a package of care that is tailored to your needs. This is reviewed regularly and will be adapted as your needs change from time to time.
From companionship, to dementia care and home help, our wide range of home care services can help you to keep living happily at home.
We want to make your experience stress-free and that is the reason why we provide a cost-effective care solution with prices that are easy to understand and manage, to give you more control of the support and care that you or your family receive.
To find out more, or for an informal chat about how we may be able to help you or your loved one, give us a call on 01274 441 213 or click here to email us.